The 2015

12th

 Annual
Albany Capital District
"Walk for Hope"
for Pancreatic Cancer Research
A great success!!
Over 400 participants raised

over $91,900

and still counting!
Thanks everyone, for helping the Lustgarten Foundation fund needed research toward early detection and cure!
              ⇒

It's not too late to donate…click here⇐
This Capital District favorite joined us again this year, covering songs from the 60's, 70's and 80's. They were fantastic!, and will be joining us again next year.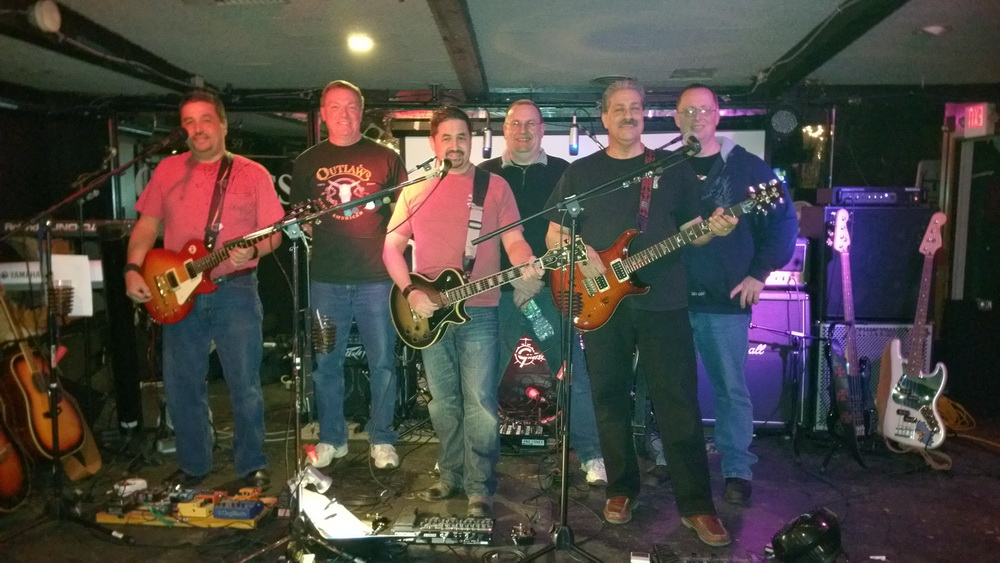 A glimpse of the 2015 Walk:
(Thanks to Joe Calderone, videographer par excellence, for providing this).
---
Walk Pictures:
2015 pictures have been posted on Facebook.  Click these links to see Candid pics, Pet pics, Team pics and Walk pics.
Many thanks to our three very talented photographers:
Michael Buckley, Jeff Fox, and Linda Heim.
---
Sponsorship:
Thanks to ALL our Walk sponsors, and special thanks to Rensselaer Honda and St. Peter's Health Partners Medical Assoc. in Hepatobiliary & Pancreatic Surgery for being long-time major sponsors.
Click here to see a list of our 2015 Walk Sponsors.

For sponsorship information, click here to open and print an application form, solicitation letter and presentation file
.
Feel free to email us at

info@albanypcrwalk.org with potential sponsors and we'll gladly contact them to discuss opportunities.
Information about pancreatic cancer:
CLICK HERE for Info about PC | Click here for Lustgarten Quick Facts