Tenth Annual Albany Capital District


 "Walk for Hope" 

for P

a

ncreatic Cancer Re

sear

ch
SAVE THE DATE

:  Sunday, Sep 8th, 2013.  The Tenth Annual Albany Capital District Walk for Hope will take place at the Elm Ave. Town Park, in Delmar, NY.  We've been holding this walk for

TEN YEARS

, and each year it gets bigger and better.  Please join us – bring the kids.  The park is child, pet, stroller and carraige friendly.
You can register for our walk by clicking on this link:  

Lustgarten Albany Walk web site

 and you can get instructions on registering here.
2012 was a rousing success

:
We raised over $86,000 at our 9th annual walk!  A big

Thank You

 to the 400+ walkers, all the virtual walkers, and to our dedicated Walk committee who spent many, many hours to make the Walk work successful and smooth.
Bonnie Franklin

(TV sitcom, One Day at a Time, with  Valerie Bertinelli, Mackenzie Phillips) has been diagnosed with PC.  Patrick Swayze and Steve Jobs died of pancreatic cancer…
did you know that Michael Landon (Little House on the Prairie), Donna Reed (It's a Wonderful Life), Lucianno Pavoratti (opera singer), Fred Gwynne (Car 54 Where are You; My Cousin Vinny), Jack Benny and Randy Pausch (The Last Lecture) also died of PC?  There are hundreds of celebrities and famous people who have been affected by this disease – and over 43 thousand "everyday" people die of this disease every year.  Help us fight against PC.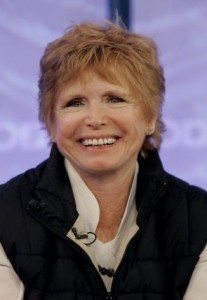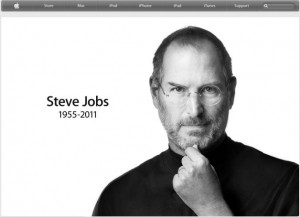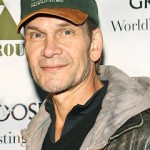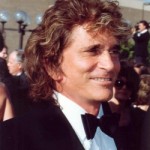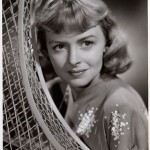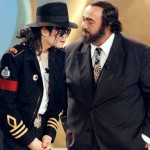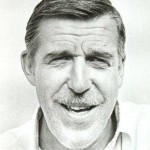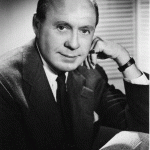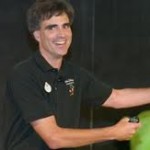 Help Us Raise Money

:
Join our efforts for next year to raise money for the

Lustgarten Foundation for Pancreatic Cancer Research

and celebrate the lives of loved ones lost to PC.  Let's break the

$100,000 mark!
Stay Connected here and on Facebook.  Watch for events throughout the year in the Albany Capital District area, including "Howling for Hope" on April 5th.  There will a 50/50 raffle, door prizs, good food and drinks.  Click HERE for information on Wolf's 1-11 Arena Grill.  
About Pancreatic Cancer (PC):
Pancreatic cancer is the 4th leading cause of cancer death in the US.
Over 43,000 people are diagnosed annually in the U.S., and about 43,000 will die within the first year.  Less than 5% will survive beyond five years.
There's no early detection test (yet).
There's no cure (yet).
Research is our best weapon to fight this disease.
The Lustgarten Foundation, dedicated solely to pancreatic cancer research, has raised over $66 million in support of promising pancreatic cancer research.  Due to underwriting by Cablevision of NY, 100% of all donations goes to PC research!  The Foundation is working to raise awareness of pancreatic cancer and the research being done to fight it.  They want to celebrate progress in the fight against this disease.  You can help.  Your support today can mean a cure tomorrow.  Register for our Walk HERE.  You can create a team, join a team, walk as an individual, or even "virtually walk".  Registration remains open until November, so even if you miss the walk, you can still help raise funds.
Help us secure corporate sponsors for next year

:
To see a list of our 2012 Walk sponsors, click here.
To download the 2013 sponsorship presentation (PDF), click here.
Email us at info@albanypcrwalk.org with your likely candidates and we'll gladly contact them to discuss sponsorhip.
Last year, $86,000+.  This year, let's reach $150,000!