The 2015

12th

 Annual
Albany Capital District
"Walk for Hope"
for Pancreatic Cancer Research
Sunday, Sept. 13th, 2015
Elm Ave. Town Park, Delmar, NY
Large Pavilion
Registration:  8:00 – 9:30 am
Walk starts at 10:15 am
Team Photos 8:00 – 9:30 am

1.2 or 2.4 mile walk
Carriage, stroller, wheelchair and pet friendly
Pick-a-Prize auction
Special raffles and 50/50 raffle
Code Blue is back again!
This Capital District favorite will be playing
at our Walk this year!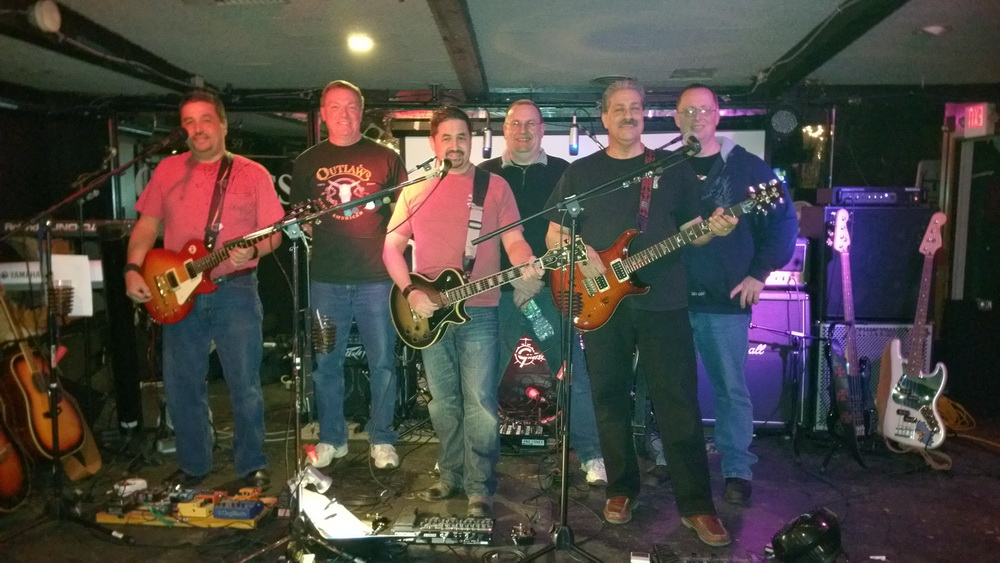 And in case you weren't at Sept 2014's walk, here's a little taste of what went on.
(Thanks to Joe Calderone, videographer par excellence, for creating this).

Shari Piper's great interview with WNYT's Phil Bayly on Forum, Sunday 8-24-14:
Thanks to ALL our Walk sponsors!  Your support helped make the 2014 Walk a major success – we raised over $112,000!
Special thanks to Rensselaer Honda for being our platinum sponsor.
Most of all, thanks to everyone who participated in the event…you've  helped Lustgarten move toward early detection and cure!
Sponsorship:
For a list of our 2015 Walk Sponsors click here.

Click here for 2015 sponsorship information.  You will be able to open and print the application form, solicitation letter and presentation files.
Feel free to email us at info@albanypcrwalk.org with potential sponsors and we'll gladly contact them to discuss opportunities.
Walk Pictures:
2014 Walk pictures can be found on Facebook.  Click the links below:
The Walk,  Teams, Candids, Pet Pics, Kids.
Walk 2013 pictures are also on Facebook:  Click on each category to see the pics:  Candid shots,  Pet Pics,  Team Pics,  The Walk.